Improving security, control and performance of IT infrastructure
CMTG is one of Australia's leading integrated IT provider dedicated to keeping data safe and protected for Australian businesses.
With our own enterprise-grade data centre in Perth and deep technical expertise, data is safeguarded and securely protected while ensuring a high level of system performance.
Trusted by brands worldwide.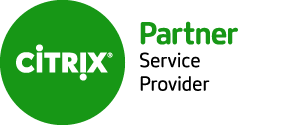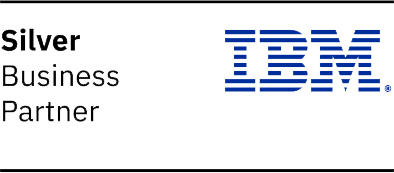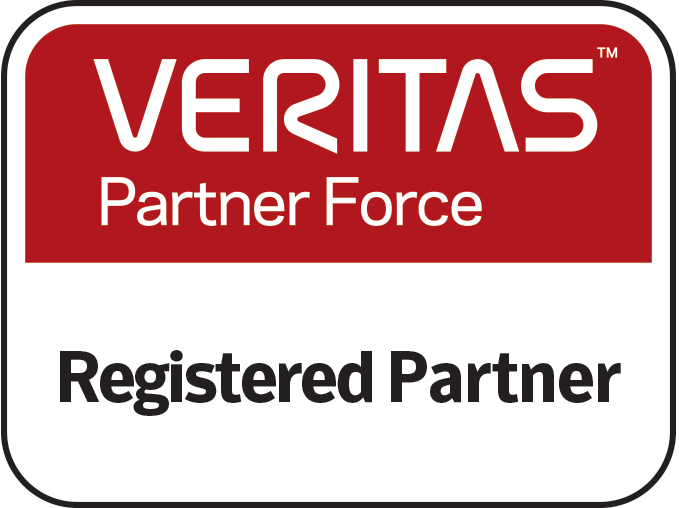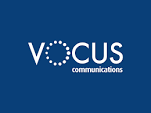 Stay in the loop with what's happening